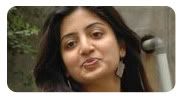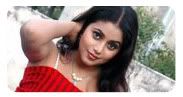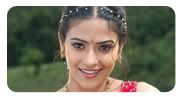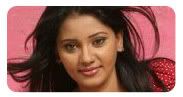 ?">RSS'); document.write('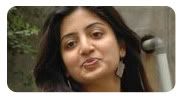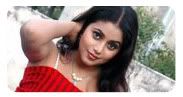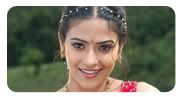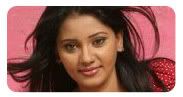 ?max-results=5">Featured Post 2
'); document.write("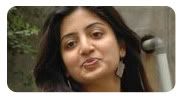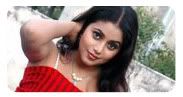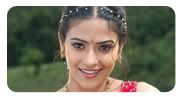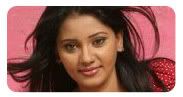 ?max-results="+numposts1+"&orderby=published&alt=json-in-script&callback=showrecentposts\"><\/script>");
The hundredth day celebration of Subramaniapuram was held yesterday at Sathyam cinemas. The function was attended by directors Ameer, Gautham Menon, Karu Pazhaniappan and Sasikumar, actors Jai, Swathy and music director James Vasanthan along with many others. While talking at the function Ameer was fondly

Subramaniapuram

discussing about the legacy of his view finder. He said that he is using a view finder which was given to him by his mentor Bala to whom the same was passed on by his guru Balu Mahendra who in turn got it from his guru. He told Sasikumar that though he got this view finder after completing three good films, he does not want to make him wait for that long and will give the same to Sasi after he records one more hit.

When director Sasi got up to speak he said, "Although I'm very happy that Subramaniapuram ran to packed houses for 100 days all over Tamil Nadu, I feel bad that such success was not felt in my home town Madurai." When talking about Ameer in a joyous mood, he quipped, "It is very difficult to get appreciation from Ameer. He would always be finding faults even with the best of scenes and I always call him Marthandam Pillai from the famous character of Gemini Ganesan in the film Unnal Mudiyum Thambi from whom good accolade is a rarity

Read more...
Shankar gets it right all the time, stills of his movies grab eyeballs, just like in Sivaji. But, this time the magic doesn't seem to have worked. The opening still of Endhiran has gone almost unnoticed. Some said that they couldn't recognize that it was the Superstar, others said it looked more like an English movie. The calculations on the new look seems to have gone a bit off track. The Kuselan debacle and the Hogenakkal bitterness seem to have played a part in the dull response.
However, the leaked stills from the shooting spot were able to
generate vibes.

Read more...
For a movie that was never made, the stills of Jaggubhai received great response. It came at a time when the announcement for a Superstar movie was being long awaited. The hooded Superstar with a visible stubble, and a machine gun by his side had raised curiosity levels. The KSR factor too was a big plus.

Read more...
One of the best Rajini stills to have ever come out. The white shirt, blue jean and swank coolers sat perfect on Superstar. The bottom angle cut was just the foil that Rajinikanth's larger than life image needed, it was an instant hit with everyone. 'The Boss' tagline too was one of the catchiest ever and the Superstar-Shankar combo was one of the biggest ever.

Read more...
3 years after Padaiyappa, nothing was heard of a Superstar movie. Then Baba was announced. The nonchalant stance, looking back at one's raised foot, in a way only Rajini can pass off as style or the unforgettable 'Baba' mudra, the Baba posters were a rage the moment they were pasted on city walls.

Read more...
After the political excitement at the Baasha victory celebration, a lot was expected in terms of political overtones in Rajinikanth's next movie and when the announcement and stills of Muthu came along, a wave of euphoria took over all Superstar fans.

Read more...